Sara Martinez, Coordinator, Hispanic Resource Center
Tulsa City-County Library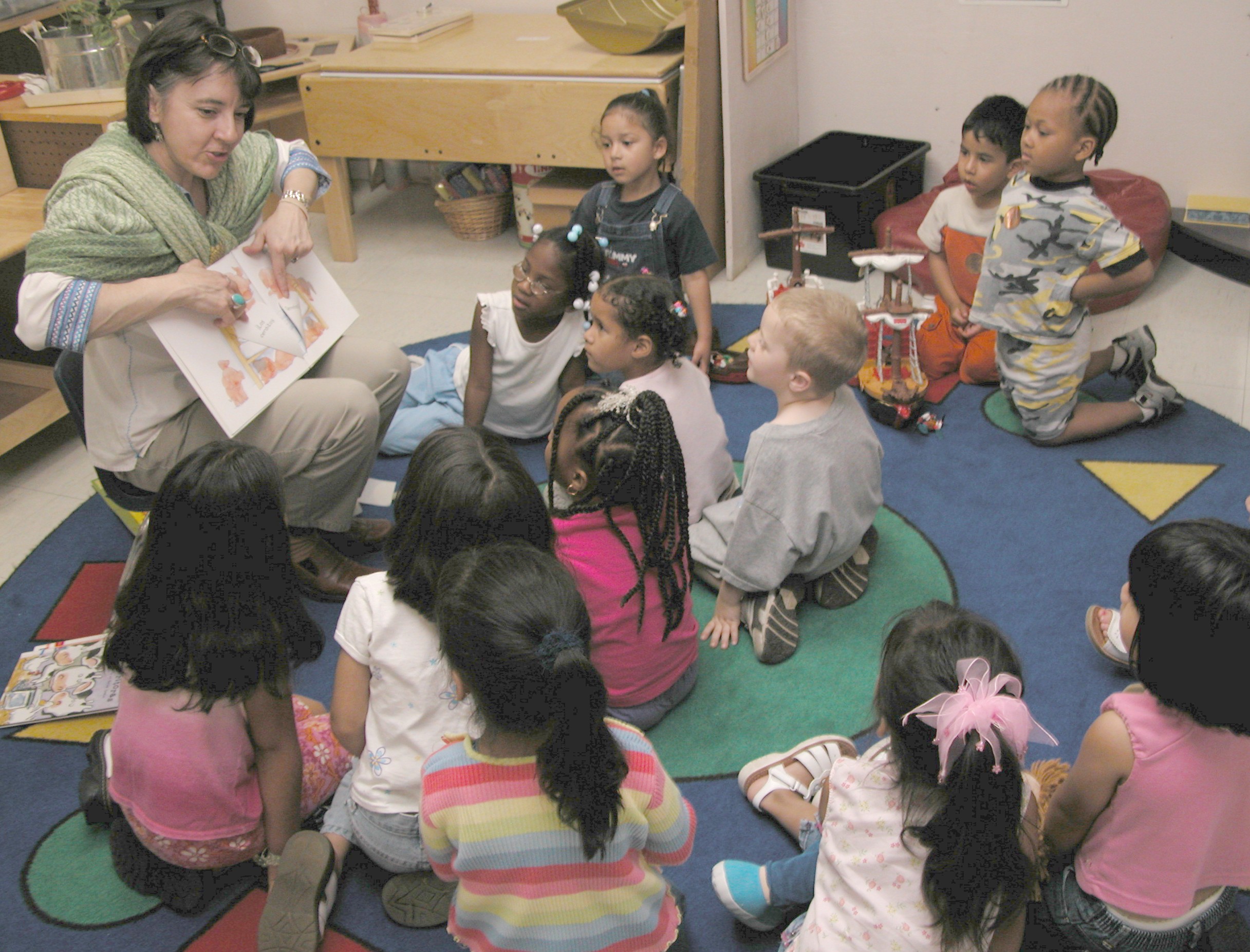 Who: Sara Martinez is Coordinator of the Hispanic Resource Center at the Tulsa City-County Library in Tulsa, Oklahoma.
What: Sara spoke with In-Site@freetogrow.org about her role at the Hispanic Resource Center of the Tulsa City-County Library and the relationship the library has with the Latino community. Sara shares the details and the benefits of this relationship.
FTG: Why did you get involved in community building as a Latina person?
Sara: An important part of the work of the library in the 21st century is serving all communities and participating in them in a dynamic way. In order to better serve the Spanish speaking community, I do quite a bit of outreach to make sure the library is responding to its needs.
FTG: What kinds of issues are important to you as a Latina working in this area?
Sara: There are a number of issues but one of the most important is access to information. This is true for immigrants, especially if they do not speak English. Providing accurate information helps them understand about social services and other areas and corrects misinformation they may receive from other sources. One way we provide this information is to give them access to electronic information that exists on the internet.
FTG: Is it easy to bring the Latino community together?
Sara: No, it is not easy because the Latino community is so heterogeneous. You cannot make assumptions that all Latino immigrants are the same. So, we approach the community with an open mind and utilize our partnerships with organizations the community trusts like FTG.
FTG: How have you brought them together?
Sara: We are trying to serve as a bridge between the new immigrant community and the larger community in a variety of ways. We have programming at the library like our bilingual story time. We also do programming through the Catholic Church. We have information in English about the Latino population, present cultural programs about Latino authors and hold open houses to make folks feel that the library is a home away from home. In addition, one of our librarians goes to talk with parents at parent meetings at schools, early childhood centers and at Head Start. We have had lots of successes with these approaches.
FTG: What have been some of your successes?
Sara: As part of our small business programming, we hold classes on business planning. Through this class as well as connections we provided to other resources, one man involved with FTG was able to open his own auto repair shop. Also with the assistance of FTG, we have been able to help people get their consul identification cards. This has allowed people to see that, even though it is a government institution, the library can be a trusted and valuable resource.
FTG: What have been some of your challenges?
Sara: Staying connected with the community and its issues is difficult but through collaborations with groups like FTG, we are able to maintain our connection and keep updated.
FTG: What would you share with other Latinos or other communities trying to involve Latinos in community building?
Sara: Use the library to develop lifelong learning. If the library is not available or not working to partner with the Latino immigrant community, get them to. The library is a good way to reach out.
FTG: What role did HS play in helping you get involved with community building?
Sara: Head Start is a building block of the community and your starting place to work with Latino immigrant families. It is a convenient and expected way to reach families.
For further information, you can contact Sara at the Hispanic Resource Center, Tulsa City-County Library, 2601 South Barnett Road, Tulsa, OK or via email at Smartin@tulsalibrary.org